Medical Practice by Experts in Houston, Texas
Global Nephrology & Hypertension Clinic, PLLC, is a medical practice specializing in internal medicine, kidney diseases, hypertension, and dialysis. We pride ourselves in providing the highest level of service to our patients.
We have been serving patients in the Houston area since 2007. We see patients as outpatient in our office and in the inpatient setting in the different hospitals in our area. Our practice is located in the heart of the Texas Medical Center.
We Aim for Disease Prevention
With our quality services and excellent customer care, we have gained the trust of patients, hospitals, and colleagues. We aim to provide special care and prevention of every type of kidney disease or hypertension health problems.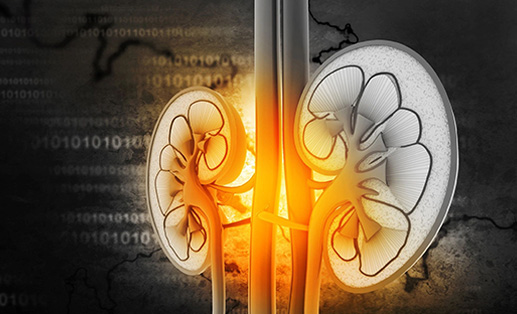 At Global Nephrology & Hypertension Clinic, PLLC, our team of experts strive to provide ​dependable and comprehensive kidney ​disease and hypertension management.